After a haul-free month, I'm back with another stack of books that I'm eager to sink my teeth into. Top of the pile is a review copy I was sent (in a green Jiffy envelope, no less!) by the lovely folks at Pushkin Press. The Beautiful Bureaucrat by Helen Phillips promises to be "part modern fairytale, part existentialist thriller", following a woman who takes a dull admin role in a strange, windowless office during a long, hot summer, if you can imagine such a thing. I'll be posting my review of the book in early August, but until them, I can tell you that the cover features a review from the legendary Ursula K. Le Guin.
Back at the end of May, independent publisher Salt (whom I have profiled as part of my Indie Introductions series) shared on Twitter that they were facing financial challenges, and requested that their followers considered buying #JustOneBook from them. The response, to say the least, was positive. I was late to the party on this one, but towards the end of June I ordered Short Circuit, a guide to short-story writing. I'm now slowly working my way through the essays, interviews, and exercises in that collection, and finding it a fascinating and inspiring read.
Rounding off the month, visits to two independent bookshops – including a first-time trip to The Broadway Bookshop and a return to the ever-wonderful independent Brick Lane Bookshop – added plenty of short stories and non-fiction to my TBR, including a culinary memoir by Anthony Bourdain. The book came with a great recommendation from my friend, who said it was the book that made them appreciate what good food writing could be.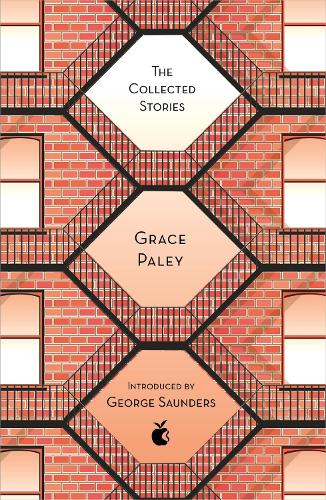 Finally, I bought a copy of Grace Paley's The Collected Stories (part of Virago's 40th Anniversary series along with Nora Ephron's Heartburn) during a recent trip to Waterstones. I'm currently ploughing my way through that hefty tome, so forgot to include it in this month's photos. Never mind – the spine isn't nearly as gorgeous as the cover anyway.
New additions to the Bookshelf
The Moth – multiple authors
A Cook's Tour – Anthony Bourdain
Short Circuit: A Guide to the Art of the Short Story – ed. Vanessa Gebbie
The Collected Stories – Grace Paley
The Beautiful Bureaucrat – Helen Phillips
Things to Make and Break – May-Lan Tan